Annotation
Annotations can easily be added by creating overlays on top of map images.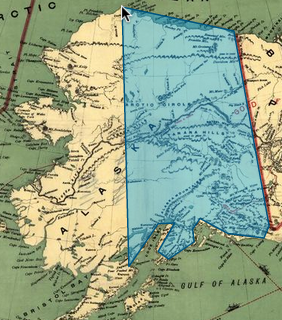 A window will pop up, prompting you to add an annotation for that region. While you are typing your annotation, Maphub will suggest possibly relevant Wikipedia tags for your annotation.

You can either accept or deny these tags. Accepted tags will then be linked to the annotation and support multilingual map search and retrieval.
GeoReferencing
Control points may be added to each map.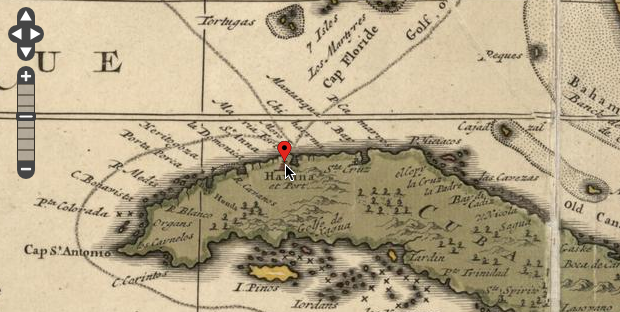 Each control point is associated with known geographic coordinates.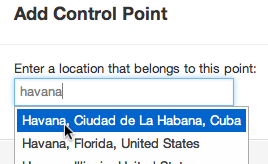 After at least three of these points are added to the map, a geographic model can be computed for the map. Maphub will then be able to prompt the user with more locations as well as generate possible tag choices for annotations.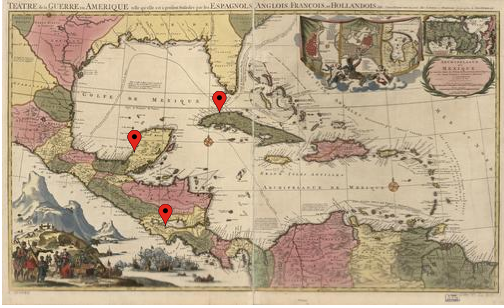 Multilingual Search
Annotations and Control Points connect maps with globally connected data sources - such as DBpedia. It is then possible to exploit those connections to enrich annotations and their tags with additional information, such as the ability to search for a map by its content and not its title, and translations of terms in other languages.
Searching for the term Mediterranean Sea

will return the Waldseemüller map in any Wikipedia-supported lanuguage since it has a tag linking the term to the map.
For example: Russian,

or Japanese...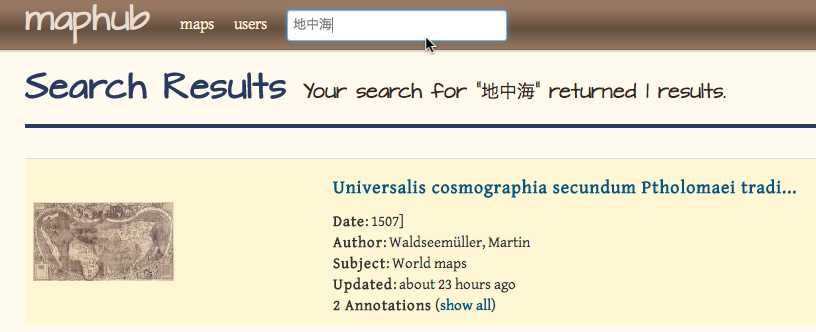 Map Overlays
After adding at least three control points to a map it is possible to calculate real world locations for any point on the map. This allows us to create different views through Google Maps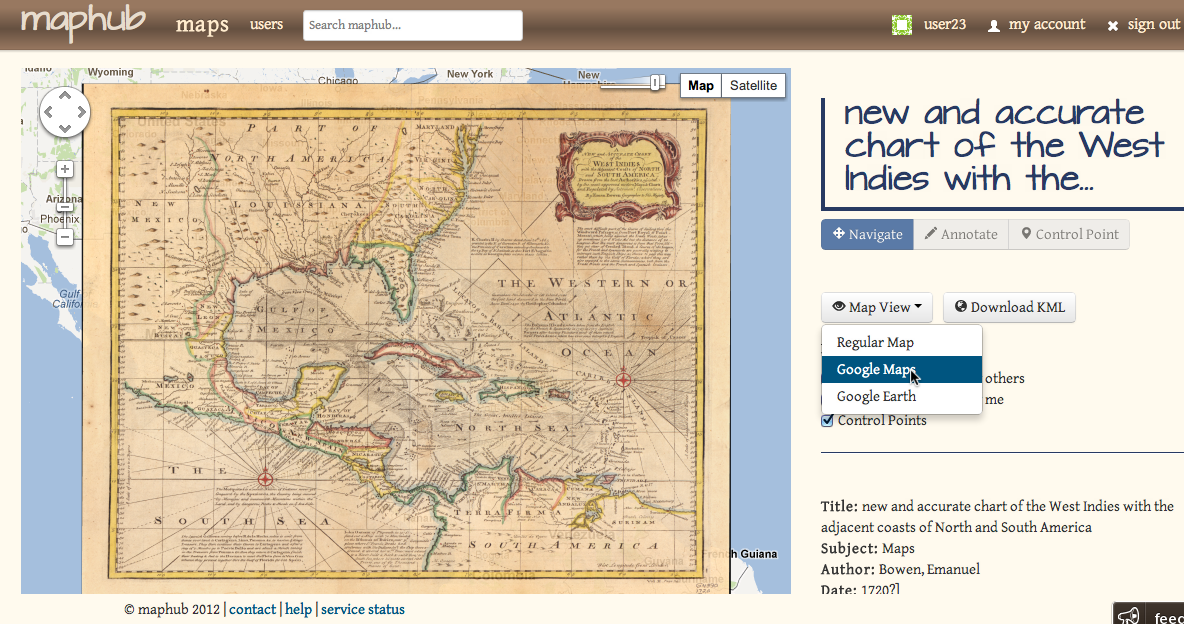 and Google Earth.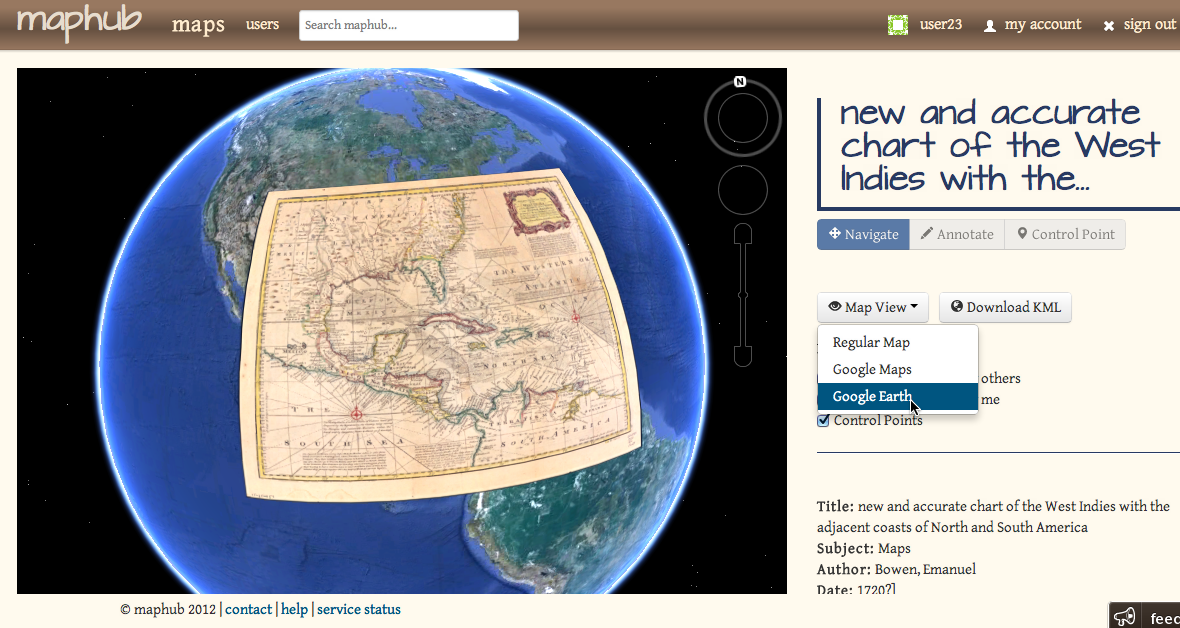 These views will create an overlay of the historic map onto its current day location. The Google Earth file can also be downloaded to your computer for a later viewing.